2020 Newsletter – September
News & Updates
Community Offices will be CLOSED Monday, September 7th, in observance of Labor Day. We hope you have a fun and safe holiday.
Seasonal Service Visits
Winterization Inspections
Fall is approaching and that means colder weather. We will be providing all homes within our communities with a complimentary home exterior winterization inspection before the end of October. We want to ensure all of our residents are prepared to stay warm this coming winter.
Winterizing Your Home
Check out these tips for keeping your home warm this winter.
Every little bit of heat that you can keep inside your home is going to help your comfort and your wallet. By winterizing your mobile home you can reduce heat loss and save money.
| | |
| --- | --- |
| check skirting | |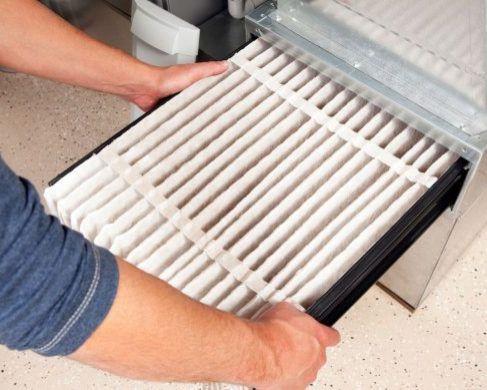 furnace
maintenance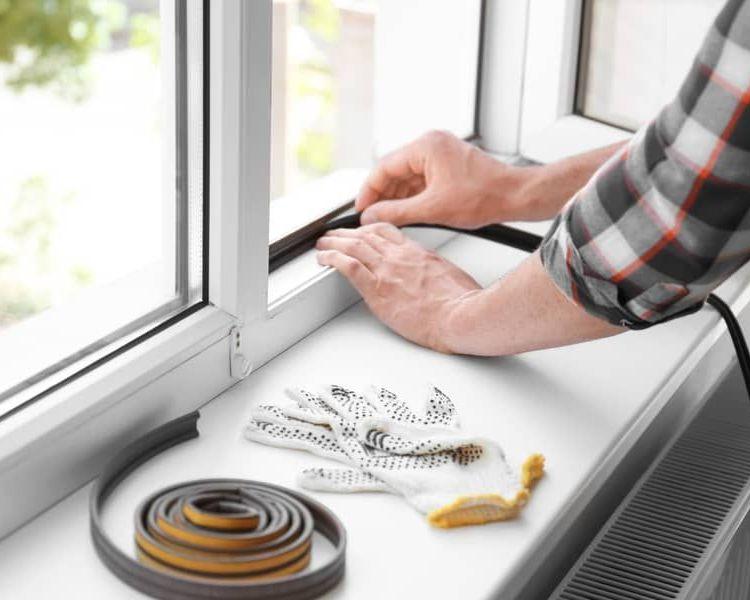 seal doors & windows
Test smoke detectors:
Check each of your smoke detectors in your home and change out batteries as needed.
Winterize house and pipes:
Time to make sure that all outside pipes are wrapped. If a home is going to be vacant for the winter, drain the water heater, blow out pressure lines, and pour an antifreeze type solution in the toilets and drain traps. Our maintenance teams will be providing a complimentary exterior home inspection to help identify winterization needs for your home.
Each month we feature a tip for homeowners that can help you maintain your home all year long. Please remember to get professional assistance for any repairs or projects that you are not equipped to do safely.